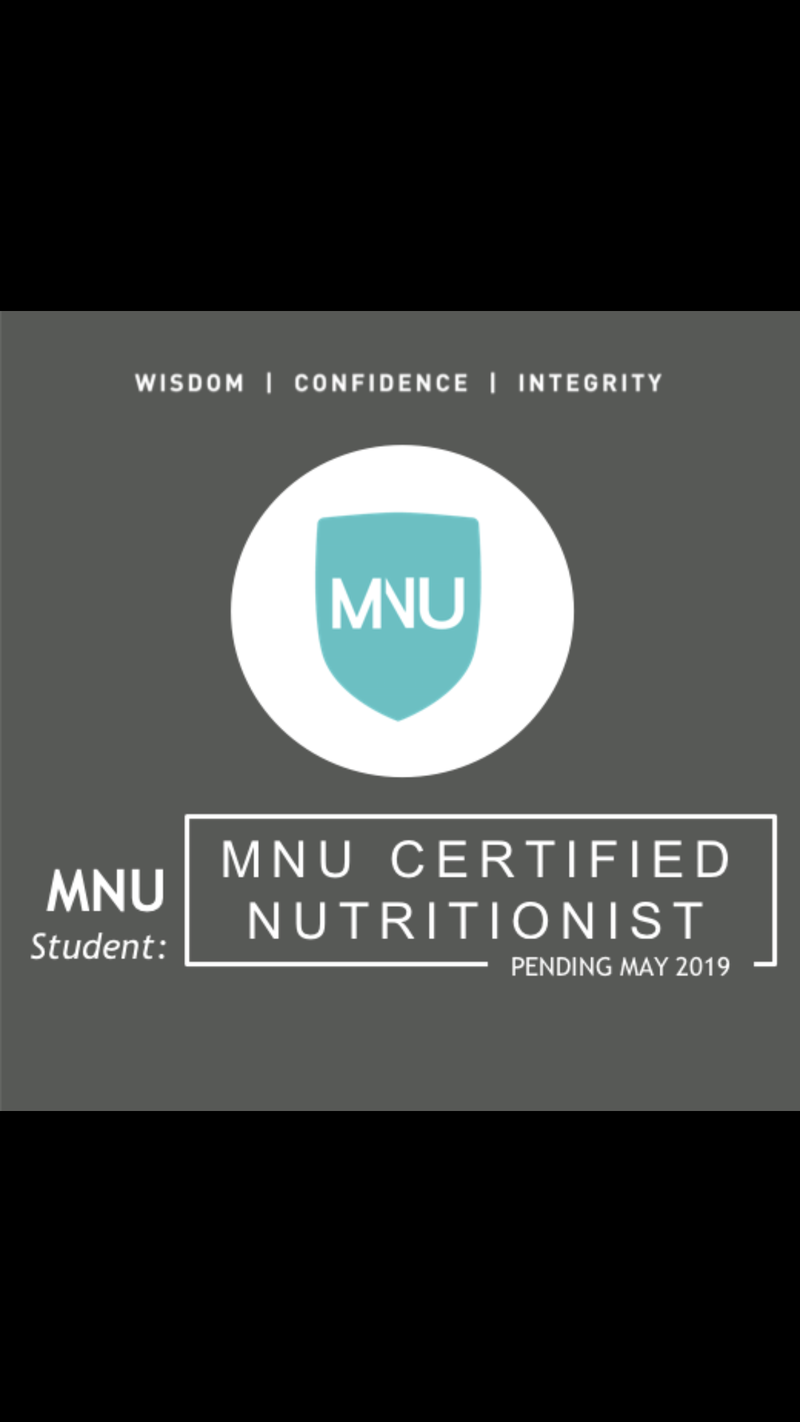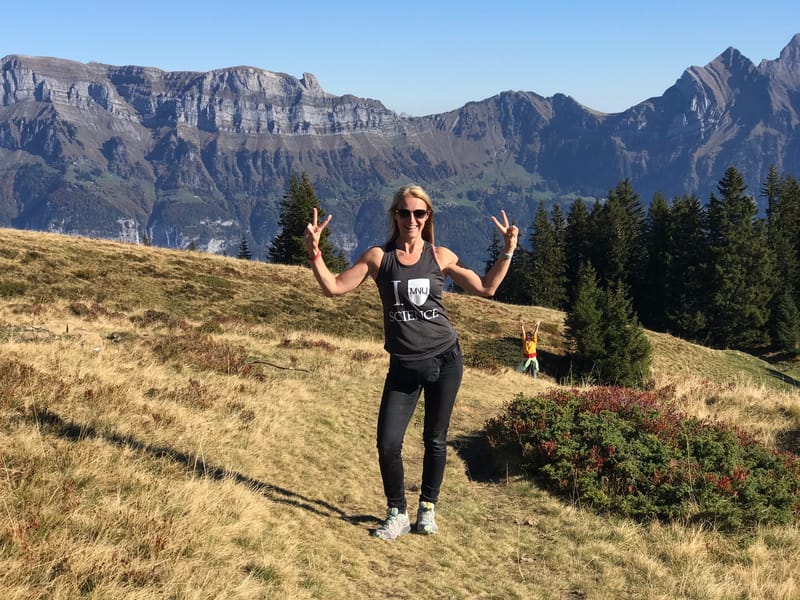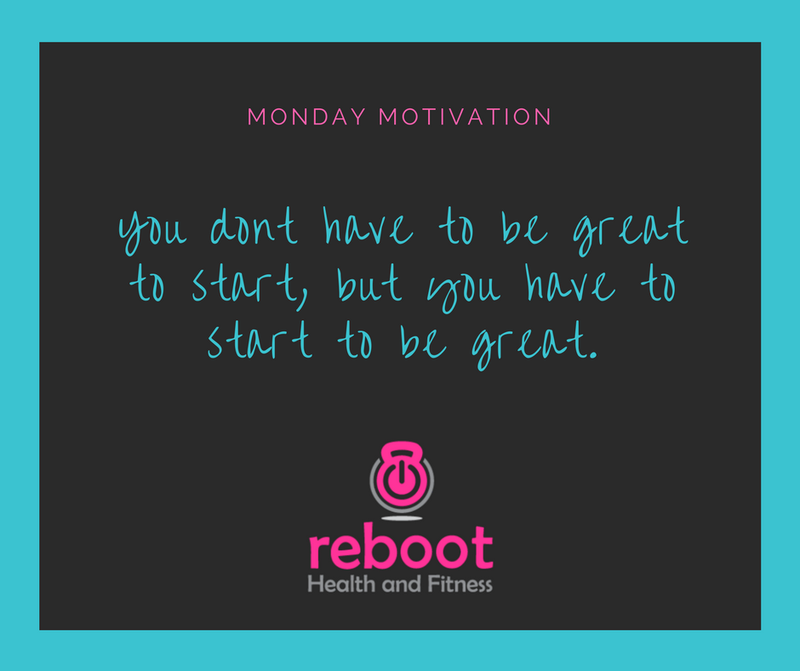 I provide Nutrition Coaching to help you find the right diet and the right eating and lifestyle habits so you can reach your goals.
No more second guessing the foods to eat, following the latest diet fads or hating what you see in the mirror. Together we clarify your goals, work out a plan and then execute - and I'm with you every step of the way. Your own personal nutritionist to answer your questions and make adjustments to the plan as needed.
No foods are banned, no special shakes (or wraps or lotions and potions!) are being sold; just evidence-based quality nutritional science applied to your lifestyle with integrity and care. There is no one size fits all, we find the method to suit you and your lifestyle. So you can still live your life but have strategies you can follow to ensure you also reach your goals.
Your success is my success.
If you'd also like fitness advice or a personalised fitness program (home or gym) then I can help with that too.
Your Next Steps:
If you'd like to have a quick chat about your goals and how I can help, before you work with me, then sign up for a free 15 min Skype or Facetime chat by going to the Contact Page.
Ready to start? Then go to the Nutrition Services Page and fill out the application form.